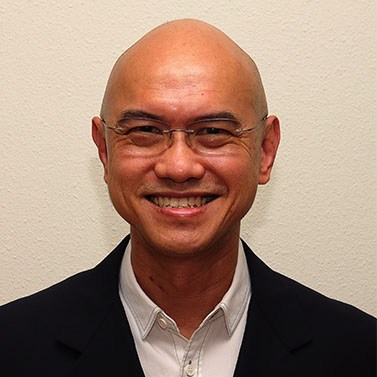 MR JACKSON LIM
How can back-office functions like HR deliver business value when we are not customer facing?
While payroll, benefits administration, staffing, and recruiting continue to be important support HR provides to the organisation, significant business value is delivered when HR is able to support and enable the execution of strategy through building organisational capability to meet organisation business goals.  This comes with a clear and intimate knowledge of the organisation's strategy and capabilities needed. Similarly, business values can also be delivered by back-office functions like Finance, Procurement etc.
___________________________________________________________________
Jackson Lim is a Human Capital Developer and is regarded by many as a highly versatile professional, evident by his broad job role experiences: sales; business development; technical support; technical implementation/consultation; learning and skills development and HR business partnering. He has worked in both large and small enterprises, with majority of his time (27 years) in IBM.
He is a certified IBM Enterprise Design Thinking (EDT) instructor, a Certified Performance Leadership Coach and holds the Advanced Certification in Learning and Performance (ACLP) certification.
As a Human Capital Professional, he provided HR advisory, performance management and analysed trends and metrics to support managers and senior leaders for special initiatives and interventions.  He worked with the larger HR community to source and provide support, guidance and input on succession planning and helped manage and resolve complex employee relations issues.
Jackson is also an experienced Learning Professional with more than 10 years in Learning and Skills development.  He has led and managed teams in planning, execution and operations for Learning and Development with people management responsibilities locally and across countries.  He held various Learning and Development positions as a Head of Academy, People Manager, Programme Manager, Facilitator and Skills Leader.  He has also facilitated workshops on Value Based Selling, Design Thinking and Change Management.
He has high learning agility with a passion for leveraging technology and developing people.  His highest academic qualification is a Master of Science for Computer Studies (Artificial Intelligence) from the University of Essex (1990).