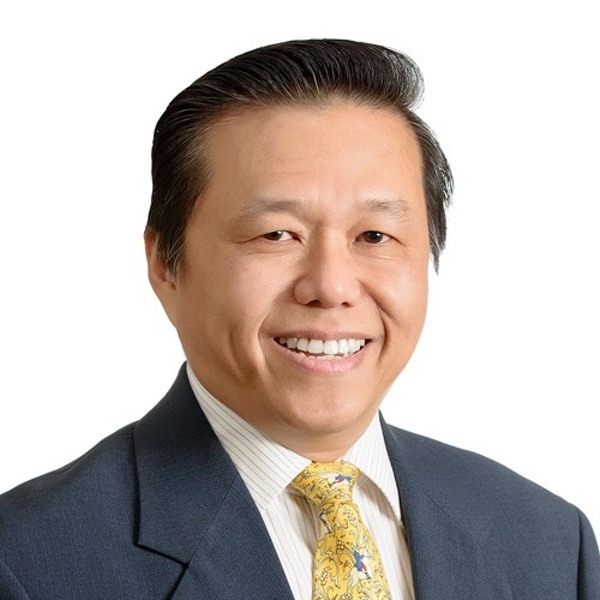 DR DANNY POO
Why should I care about Big Data in my business?
Data come from multiple sources and in multiple forms. It can come from both within and outside an organization. It can be both structured and unstructured, in a whole palette of flavours. It comes in fast and furious and fill up databases with no time at all.
Not knowing data is like a bird with its wings clipped. Your organization is mobile but it cannot fly.
The use of Big Data and Big Data Analytics could enable your organization create valuable business information and insights that would lift you up far beyond the competition!
___________________________________________________________________
Dr Danny Poo is an Associate Specialist in Big Data Analytics at Bootstrap. He is also a tenured Associate Professor at the National University of Singapore. As the Curriculum Chair of the Department of Information Systems, Dr Poo has been instrumental in the development of three degree programmes at the School of Computing: Information Systems, Electronic Commerce and Business Analytics. These degree programmes produce graduates highly sought after by the industry.
He serves in the Steering Committee of the Asia Pacific Software Engineering Conference (APSEC) since 1994 and was the Vice-Chairman of the APSEC Steering Committee from 2003 to 2005. He was the Chairman of the Organizing Committee of two highly successful International Conference on Big Data and Analytics in Healthcare in 2013 and 2014.
Prior to founding Standices in 2013, Dr Poo was involved in research and development of technologies in Information Management, Health Informatics and Big Data Analytics. He has published many research articles and has turned the technologies into solutions that Standices now provides to its clients. Dr Poo is the Director of the Centre for Health Informatics at the National University of Singapore. The Centre is the lead provider of human capital in Health Informatics and its mission is to train healthcare and IT professionals to use Health Informatics to find new and better ways of delivering healthcare to achieve enhanced patient care and satisfaction. The Centre also serves as a hub for Health Informatics research and information exchange. Dr Poo is also the director and founder of Cicada Cube Pte Ltd, a Software Engineering company specializing in the production of biometric solutions for all industries.
His consultancy portfolio includes Deutsche Bank AG, OCBC Bank, Tech Semiconductor, Micron Semiconductor, Gemplus, Rhodes-Schwarz, Port of Singapore Authority, Monetary Authority of Singapore, Ministry of Defence, Singapore Polytechnic, Sema Group, FTMS (Malaysia), Standard Chartered Bank (Malaysia) and Neptune Orient Line.
Dr Poo received his Doctor of Philosophy, Master of Science and Bachelor of Science (Honours) in Computation from the University of Manchester in 1988, 1985, 1983 respectively.