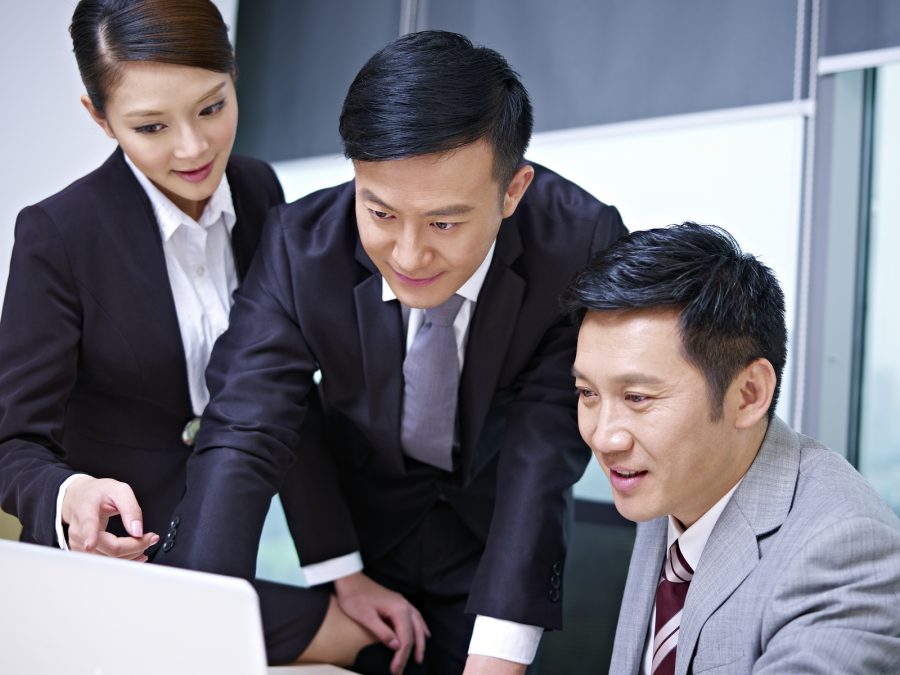 LEARNING for work, at work, through work
What if employees can learn for work, at work and through work?
What if workplace challenges can be used as learning stimuli for the co-creation of knowledge and development of skills for employees from different disciplines?
"Work, when structured right, delivers real learning with real results for real people." – Dr Lynda Wee
Engage our Specialists to embark on a Workplace Learning consultancy project where the learning stems from your business goals, job roles, key performance indicators, core competencies, business process mapping, RACI analysis, learning needs analysis and workplace learning initiatives.
Power Workplace Learning with award-winning mobile learning app, PocketSEED.
There is government funding support for SMEs to defray the project consultancy fees.