SKILLSFUTURE SINGAPORE

SKILLS FRAMEWORK:
Vision Leadership

People Change Management

Organisational Relationship Building

People Development

People and Performance Management

Personal Effectiveness

Service Leadership (Retail)
Pull yourself up by your bootstrap. Bridge performance gaps. Build up capabilities. Soar to new heights.
Enjoy up to 90% SkillsFuture Funding and Absentee Payroll Funding from SkillsFuture Singapore (SSG) now!
For company-nominated participants or self-sponsored individuals, enjoy 40% to 90% on course fees from SSG for Singaporeans and Singapore Permanent Residents.

For companies, enjoy Absentee Payroll Funding for every participant.

For companies, tap on the SkillsFuture Enterprise Credit (SFEC) to upskill your employees for productivity improvement and business transformation. The subsidy covers 70% of out-of-pocket training expenses incurred by companies, and is capped at $10,000 per company.

For individuals, you can claim against your SkillsFuture Credit.
SkillsFuture Singapore Approved
Retail Service Leadership Course
Differentiate yourself by offering an excellent customer experience that enriches your customer.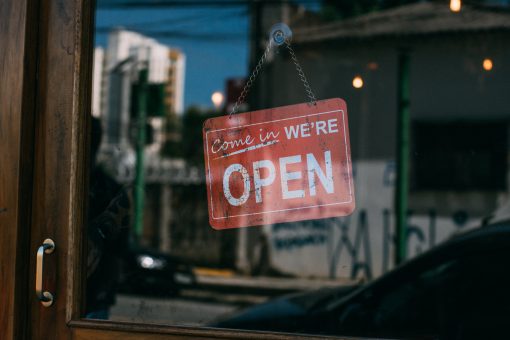 To any retailer, the best asset is a customer who talks about you and brings their friends to you.
With the onslaught of online retailing, it is now paramount that offline retailers differentiate themselves by offering an excellent customer experience that enriches every customer that walks into the shop. In order to build a long-lasting relationship with them, exceeding customers' expectations is no longer optional but mandatory.
In Bootstrap's Retail Selling Ceremony Workshop, discover how every consistently great customer experience is purposefully designed to deliver nothing less.