Something so small can make all the difference.
"One small step for man, one giant leap for mankind."
– Neil Armstrong
We eat, sleep, breathe "Bootstrap".
Originating in the wartime, "pulling yourself up by your own bootstrap" has come to signify overcoming obstacles through one's sheer effort. Through levitating yourself, you literally do the impossible. This shapes our vision and mission about betterment, empowerment and transformational growth.
Growth is a daily choice. Every individual, brand and company must either move forward in growth, or risk falling back into oblivion.
As catalyst of change, we want to work alongside you as you pull up your bootstrap. Get the right lift at Bootstrap and you're off to a great start.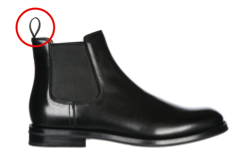 Lift up through that tiny loop at the top of your boot, and you're up and running in seconds!
Just like the bootstrap, your smallest action can lend a single boost that creates the biggest outcome. Small effort. Big outcome. It's often the tiny lever that turns the tide. One small step towards change and soon you're overcoming the impossible, one day at a time.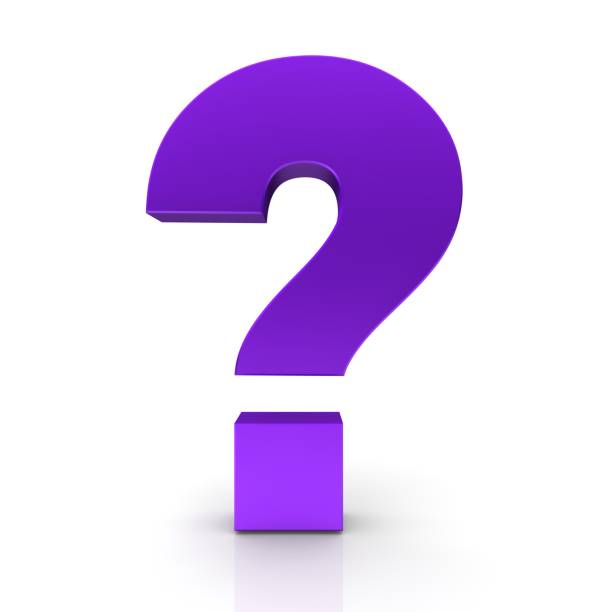 Asking the right questions is everything.
With over 200 years of aggregate experience in consultancy, we've made asking the right questions into an art. It's the basis of our total solution, and one we deliver with passion and pride to every client.
As pioneers and award recipients for Problem-Based Learning (PBL) in Singapore by the Prime Minister's Office and for Innovating Workplace Learning using Learning Technology by the Institute for Adult Learning, we constantly work from a fresh angle. Framing the problem challenge is critical as it opens up the possibility of solutions. So critical that even if you get the "right" answer by asking the wrong questions, it's still wrong!
Whether in the areas of strategic planning, leadership training, branding, service excellence or retail, we design and deliver the right fit for success.

Infinity—a symbol of endless possibilities
Our infinity logo serves as a symbol of the endless possibilities that every individual, brand and business is capable of achieving. Placed within Bootstrap, it resembles a pair of binoculars or glasses that underline the importance of looking ahead and around in the business world. It is through this clarity of shared vision that valuable business foresight can be achieved.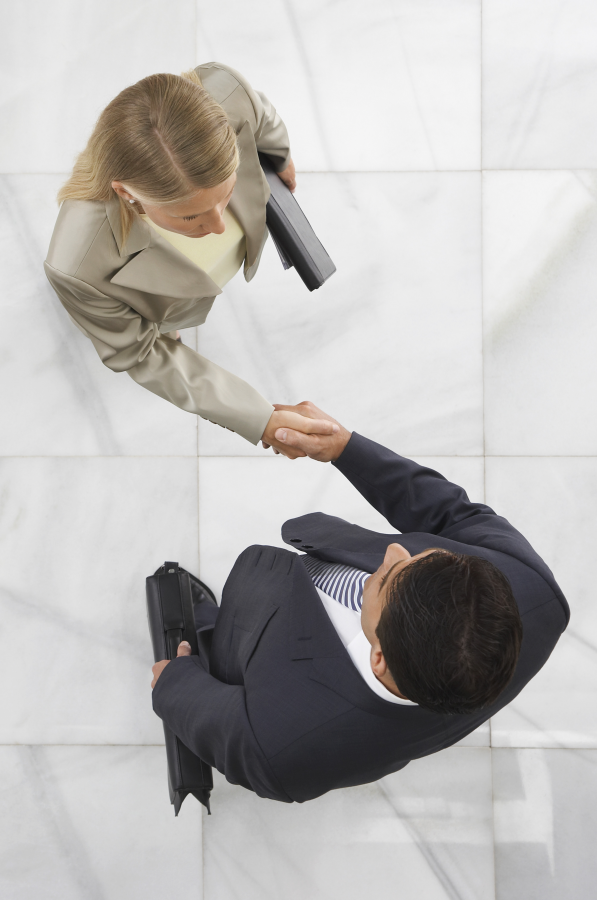 Our Mission
Empowering transformation.
Our Vision
To be the most respected brand in empowering people and organisational transformation.
Our Core Values: G.R.O.W
Go the extra mile
To exceed the expectations of internal and external customers.
Raise the bar
To challenge ourselves to find better ways to achieve results.
Outperform competition
To be the best in our field by constantly innovating, differentiating our offerings and services and by delivering results.
Work ethically, professionally and as a team
To uphold professional ethics, respect our colleagues and celebrate their achievements in this knowledge-based industry.