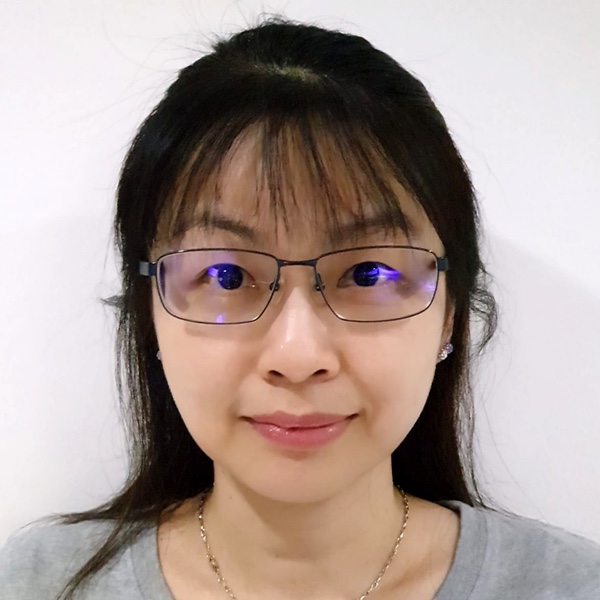 MS PEGGY SITOH
How important is a team to a great business?
"Great things in business are never done by one person. They're done by a team of people." – Steve Jobs
Each and every individual in the team has their respective parts to play. We bring in different expertise, experience and abilities to the table. All of us are partially super, partially crazy, and 100% the glue that makes the business great.
___________________________________________________________________
Ms Peggy Sitoh is a Senior Administration Specialist at Bootstrap.
Prior to joining Bootstrap, she has worked as a Clinic / Administration Assistant at Healthway Medical Group where she oversaw the clinic's front desk customer service operations and procedures.
At Bootstrap, she liaises with government agencies such as SkillsFuture Singapore and Enterprise Singapore. She manages the company's finances and ensures compliance with auditing standards. She also reviews and enhances operational and auditing procedures.
Ms Sitoh completed her CIDESCO Diploma in Beauty Therapy in 1999.