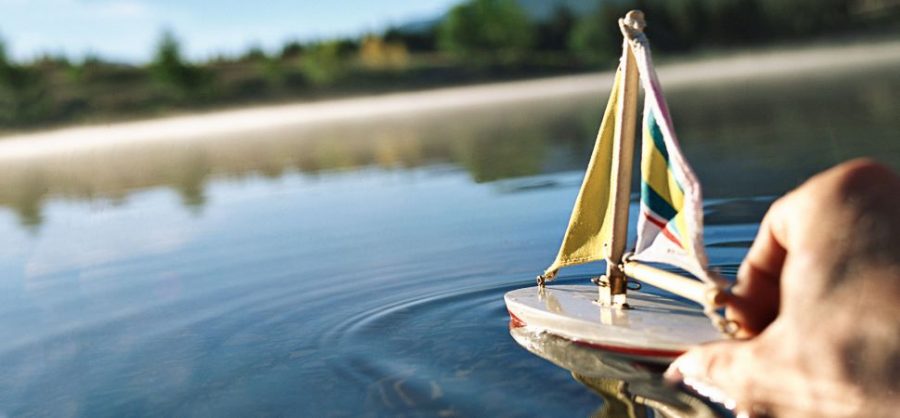 "The best way to predict the future is to create it." – Abraham Lincoln
If not now, when? Future-proof your business by refreshing and reimagining your customer value creation in this dynamic and disruptive environment. LEAP frog your business based on the Principles of Design Thinking:
Learn about your customers and environment
Explore creative ideas
Analyse to make choices
Prototype possibilities 
Engage our Specialists to facilitate a 2-day Design Thinking workshop based on real workplace challenges with real people resulting in real learning and impactful solutioning.
OutLEARN, OutTHINK and OutPERFORM!
There is government funding support for SMEs to defray the project consultancy fees.