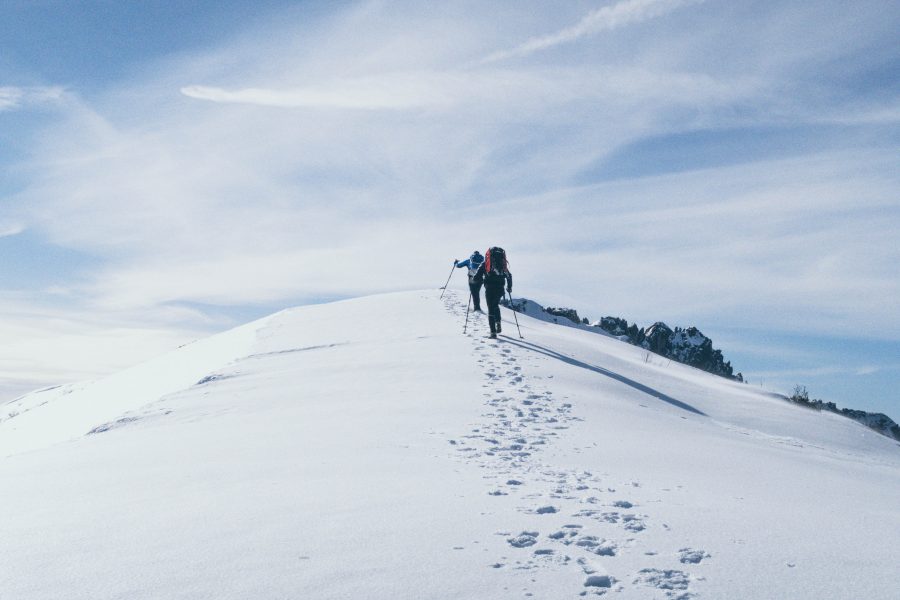 Are you climbing the right mountain?
According to David Packard, "more organisations die of indigestion than starvation". Opportunities can distract you. You need to be sure of which mountain to scale and focus on planning and executing a great climb with your teams: What is your core business? Who are your core customers? Why are they your core customers? How to make them stick around?
Simplify by organising your strategic information in a simple and easy to understand one-page plan.
Gain clarity by first understanding your customers' most pressing jobs-to-be-done, pains, gains, then building a business that delivers what they need. No more second-guessing.
Align team by creating a shared vision and language to foster better connection, communication and collaboration delivering great results.
Engage our Specialists to facilitate powerful conversations on your Core Business Modelling covering Customer Profiling, Customer Value Creation, Revenue and Cost Management.