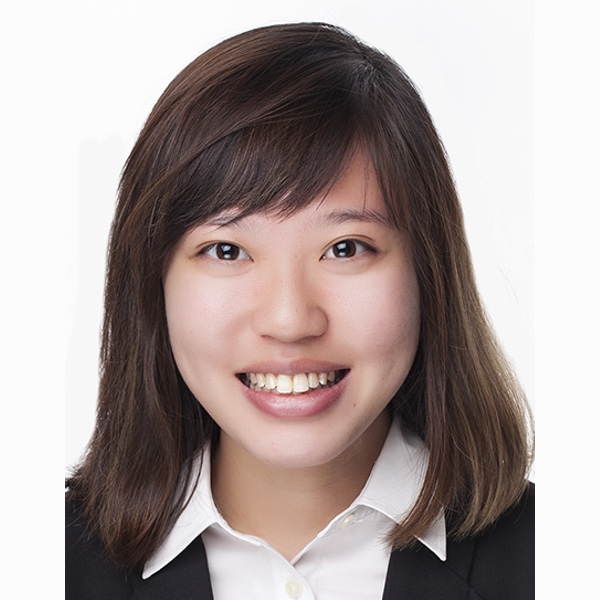 MS AUDREY KANG
How does Technology come into learning?
"Learn everything you can, anytime you can, from anyone you can. There will always come a time when you will be grateful you did." – Sarah Caldwell
Technology has disrupted just about every industry, why not harness its power and potential to fuel our employees' learning journeys?
With these thoughts in mind, start with what the employees have to LEARN, and the vehicle(s) through which learning can be most effectively cascaded through will then become clear. We work with our clients to create customised solutions supported by both pedagogy and technology that allow employees to learn and grow new capabilities or close performance gaps, at any time and from anyone.
___________________________________________________________________
Ms Audrey Kang is a Senior LearnTech Specialist at Bootstrap.
Prior to joining Bootstrap, she was a Marketing and Communications Executive with ST Cosme Pte Ltd. She developed marketing strategies for their online social networking platforms. She helped the start-up in the setting up of marketing practices in areas such as pricing, communications and retail.
At Bootstrap, she has spearheaded projects specialising in Retail. Her clients include K.BLU, Snacks4Me and Pacific Paper. By conducting strategic analysis of their customers, she developed retail strategies for clients for both online and offline platforms.
She also served on three innovation projects from SkillsFuture Singapore's innovation projects for innovating learning technologies in various industry sectors.
Ms Kang graduated from the Nanyang Technological University with a Bachelor of Business with Second Class Honours, specializing in Marketing in 2015. She is currently pursuing Certified Workplace Learning Specialist programme with the Institute of Adult Learning.