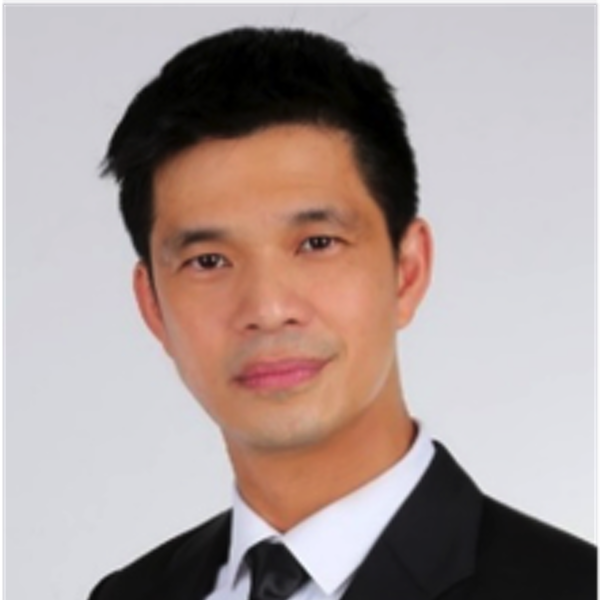 MR MARCUS SUAW
What does the airport mean to you?
Historically airports, just like its maritime cousin were venues where people and goods were prepped for embarkation and disembarkation. With increasingly affordable air travel, airports have since evolved to become leisure destination themselves.
Behind the seamless passenger's travel experience, there is a network of aviation businesses that operate in perfect unison. At a strategic level, an airport is beyond the terminal buildings or physical boundaries. It is the matrix that holds the entire aviation industry together and propels it forward. It reaches out to other industries, searches for new best practises and technological developments, and then incorporates them to make air travel safer, more secure and pleasant.
For a state-of-the-art airport, these businesses are industry leaders, leveraging on technologies to bring ever new innovative and improved products and services for their customers. Businesses work together with their stakeholders to push the boundaries of the industry. Cross-fertilisation of ideas within and across the industry helps to grow and anchor Singapore as a leader in aviation.
_________________________________________________________________
Mr Marcus Suaw is an Expert in Airport Commercial Revenue Management.
Previously, he served as the Associate General Manager in Changi Airport Group Changi East cluster, where he oversaw the conceptualisation of operations and commercial planning for Changi Airport's Terminal 5. He led his team in engaging stakeholders to design the future passenger experience and identify potential business and productivity opportunities in order to scale Changi Airport's future commercial revenue.
In Changi Airport Group, Mr Suaw held various key Commercial Revenue Management portfolios in Changi Airport including the management of retail, food and beverages, offices and even cargo warehouse leases. In 2008, he successfully concluded the commercial leasing and operationalisation of a diverse portfolio of Retail, Food and Beverages shops, including the prized Liquor and Tobacco concession as well as hundreds of office spaces for the opening of Changi Airport Terminal 3.
He previously led the Land Lease Management section where he negotiates Changi Airport Group's commercial leases for land plots, concession and license agreements of airport partners. He was also involved in managing aeronautical fees and charges, including key landing, parking, passenger service and security charges of Changi Airport. During his stint as the Section Head for Aero Revenue, he successfully pushed through a 33% increase in the Passenger Service Charge with minimal resistance from Airlines.
Mr Suaw also contributed in Changi Airport Group's overseas investment projects as a Commercial Revenue Consultant. Most notably, he played a pivotal role in structuring a Retail joint venture for the Retail spaces of investee airports in south of Russia. He also assumed the role of Residential Commercial Director for an airport in the Kingdom of Saudi Arabia where he successfully doubled the commercial revenue of the airport over 2 years.
With more than 10 years of Airport Commercial experience, Mr Suaw has trained numerous commercial managers and executives who has since risen up the corporate ranks to assume management positions in the Changi Airport Group.
Prior to joining Changi Airport, Mr Suaw was a facilitator in Singapore's Republic Polytechnic, one of Singapore's Institutes of Higher Learning, focusing on developing and preparing young Singaporeans with the right industry skills to join the Singapore workforce.
Mr Suaw graduated from the National University of Singapore with a Masters in Business Administration in 2003, and Bachelor of Engineering with Second Class Honours in 1993. He completed his Advanced Certificate in Training and Assessment with the Institute of Adult Learning.