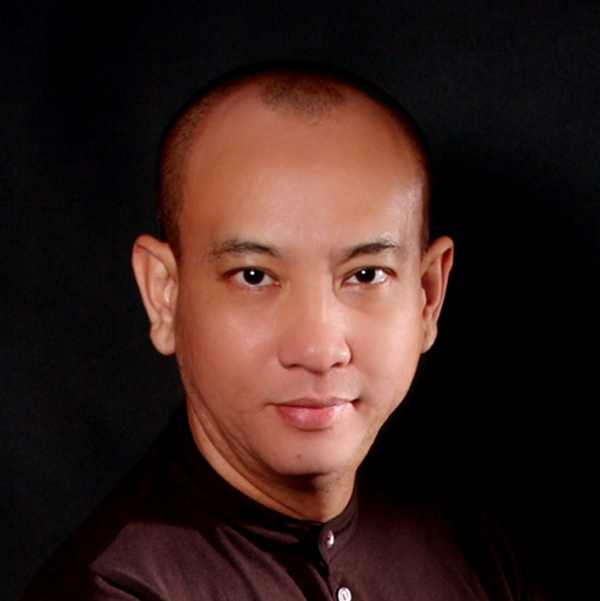 MR JOHNNY ONG
How does one realise one's full potential?
Many people don't reach their full potential because of the mindset they have. They have self-limiting beliefs that compromise on the ability to achieve more than they think they are capable of. This is further reinforced by the opinions of their peers and family members.
Actually, it is relatively easy to banish such a mindset with the 3R Approach:
Renew:     Take a new perspective on how you see yourself. The choice to challenge conventional wisdom is yours. Develop a Growth Mindset instead of having a Fixed Mindset.
Realign:   Create a plan of action that leads to fulfilment. It's about Resources (What), Processes (How) and Priorities (Why).
Resolve:   There must be firmness of mind in order to achieve the ongoing process of renewal.
___________________________________________________________________
Mr Johnny Ong is a Peak Performance Associate Specialist at Bootstrap. He specialises in Personal Development, Self Confidence and Peak Performance. Besides holding training and speaking sessions for adults, Johnny also conducts motivational and personal development workshops in schools, as well as parenting and teacher development. He is also an adjunct lecturer in counselling psychology.
Mr Ong has served as the Sales Director in both music and hospitality industries. He has led and trained sales teams in various multinational companies for more than fourteen years in senior sales management positions, and have led these teams to top market share positions. He left the corporate world in 2007 to pursue his passion in writing, speaking and training. He is the author of "How to be A Hero Dad: – 70 Essential Tips on Being the Best Father for Your Child" as well writing his personal development book, "Don't Live Your Life in One Day – 100 Effective Rules to Live a Meaningful Life".
Mr Ong's academic qualifications include a Master of Business Administration Degree from the University of Hull (United Kingdom) and a Master of Social Science (Professional Counselling) from the Swinburne University of Technology (Australia). He also has a Graduate Diploma from the Chartered Institute of Marketing (United Kingdom), an Advanced Diploma in Mass Communications from Oklahoma University (United States), a Diploma in Business Studies from Ngee Ann Polytechnic (Singapore), and a Diploma in Psychotherapy from the School of Positive Psychology. He also obtained the Advanced Certificate in Training and Assessment from the Institute of Adult Learning.