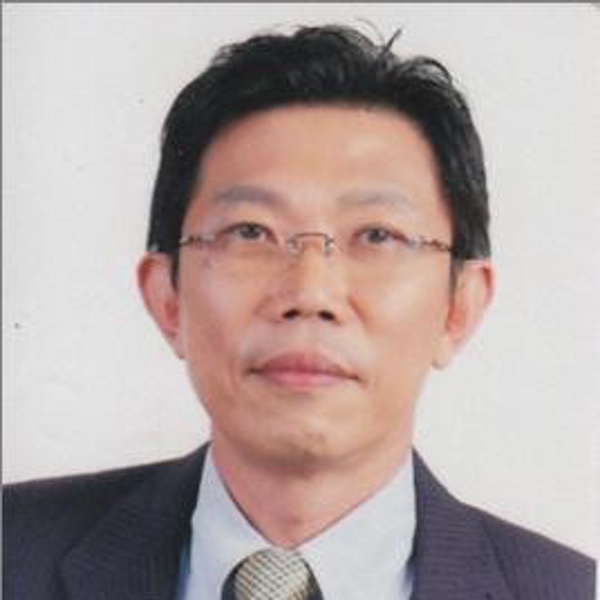 MR JOHNNY WEE
Why is Hospitality (Food & Beverage) Industry important in Singapore?
Singapore's Hospitality (Food & Beverage) Industry has continuously been growing tremendously. It remains as a strong contributor to Singapore's economy as well as culture and heritage.
With ever-increasing demands from consumers and a major shortage of manpower in the industry, it is critical to develop enough professionals to run and manage the business.
___________________________________________________________________
Mr Johnny Wee is a Specialist in Food and Beverage Management & Operations.
Prior to joining the education sector, he worked in various international hotels in Singapore, Tokyo, California and Hawaii for over 25 years. During his tenure at the hotels, he rose up through the ranks from a Server, Captain, Assistant Manager, Manager, Training Manager, Restaurant General Manager and Director of Restaurants.
Prior to his conversion to Associate Lecturer at Republic Polytechnic, he was a full-time Lecturer, Reporting Officer and Industry Immersion Programme Coordinator for 6 years at the institution. He was responsible for the operations and procurement processes of three training restaurants.
Some of the modules that he lectures includes Food and Beverage Management, Catering Management, Wine and Beverage Management, Restaurant and Culinary Operations, Restaurant and Culinary Practicum, and Restaurant Operations Analysis.
Mr Wee received his Bachelor of Business Administration (Travel Industry Management) from the University of Hawaii, Manoa. He obtained his Associate in Science (Hotel and Restaurant Operations) from City College of San Francisco. He received his Advance Certificate in Training & Assessment (ACTA) in 2010 and Workforce Skills Qualification for Conduct Food & Beverage Hygiene Audit in 2015.