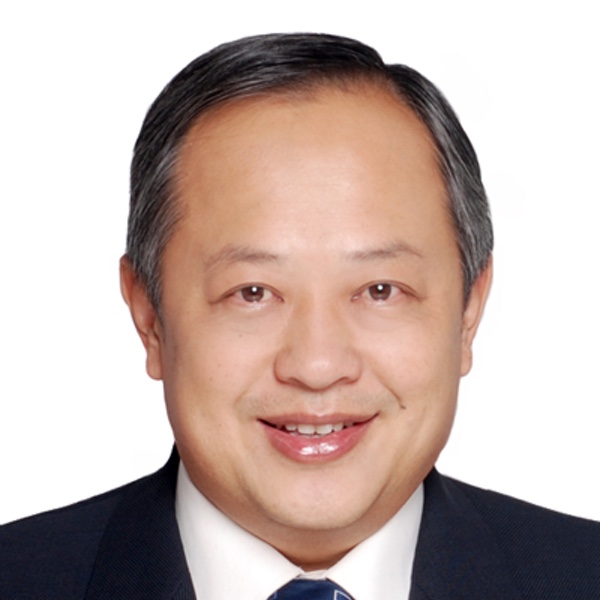 MR LESLIE CHANG
How does the course "Provide Advice on Clock and Watch Products (PAC)" enhance Singapore's key position as a major importer in the Clock and/or Watch Industry?
The strong demand for such a course is a clear reflection of Singapore being consistently one of the world's major importers of quality timepieces in recent history. The continuous growth of PAC will no doubt enhance the existing pool of talents. Most importantly, it provides the necessary skill and knowledge for newcomers to the clock and watch industry. I am extremely pleased with the successful implementation of Provide Advice on Clock and Watch Products since November 2010.
___________________________________________________________________
Mr Leslie Chang started his career in the clock and watch industry at the age of nineteen, and has since built a company that exclusively distributes major international brands, including Orient and Mido.
Mr Chang is an Executive Committee Member of the Singapore Clock and Watch Association and was also the Organising Chairman of the Association's Annual Ball for six consecutive years from 2001 to 2008.
To date, Mr Chang is the only Singaporean to have successfully competed in the Fédération Internationale de l'Automobile (FIA) World Rally Championship events. He served on the Executive Committee of the Singapore Motor Sports Association as President and Chef-de-Mission of Team Singapore for the China-ASEAN International Touring Assembly since 2006.
Mr Chang also serves as a Patron of Pink Spartans, a dragon-boat team consisting of cancer survivors and supporters who fight for the betterment of life after cancer.
Mr Chang is a qualified facilitator who believes in continuous improvement, and has completed the Advanced Certificate in Training and Assessment in order to further his contributions to the Clock and Watch Industry by sharing the knowledge he has acquired through year of experience.