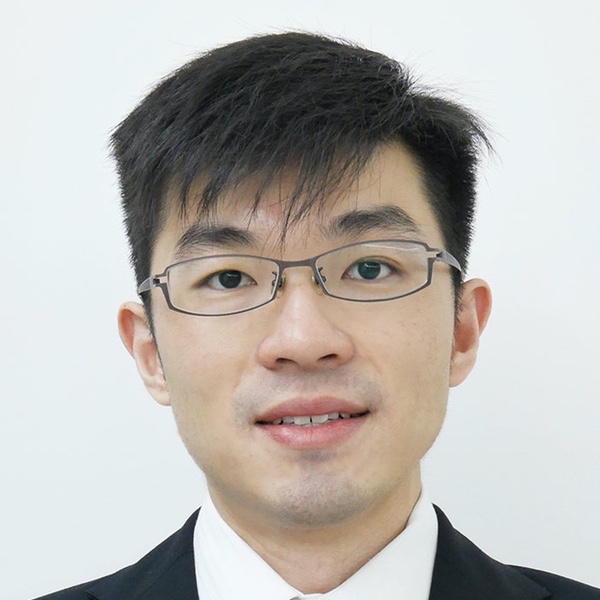 DR LEK HSIANG HUI
How can data help in a business?
"Data! Data! Data! … I can't make bricks without clay." – Sherlock Holmes (by Sir Arthur Conan Doyle)
In today's economy, Data remains of utmost importance to any company wanting to remain competitive. The goal in collecting data is to derive knowledge and insights so as to aid in decision-making. This can be achieved through data analytics. Data analytics spans various disciplines such as statistics, artificial intelligence and information technology with the main aim of transforming data into patterns, and patterns into knowledge. Knowledge can then help decision makers gain insights about their business operations and make better, fact-based decisions.
___________________________________________________________________
Dr Lek Hsiang Hui is an Associate Specialist in Big Data Analytics at Bootstrap. He is also a Lecturer at the School of Computing in the National University of Singapore.
Prior to founding Standices, he was involved in a few start-ups. He is a mobile application developer and has produced more than 10 mobile apps on multiple platforms.
He has been involved in the teaching of various computing courses at School of Computing, National University of Singapore (NUS) since 2006. Some of the courses include programming methodology, enterprise systems analysis and development, and data mining. He has also conducted various training courses in the area of business analytics to professionals.
Dr Lek received his Doctor of Philosophy (Information Systems) from NUS in 2013. His research area is in Natural Language Processing (Sentiment Analysis). He graduated with a Bachelor's Degree (1st class honors) in Computer Engineering from NUS.